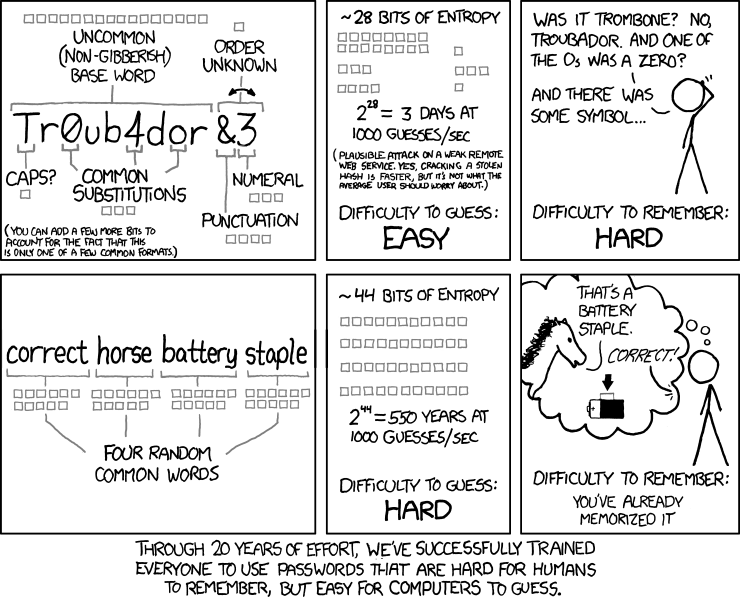 After much news coverage on News International and the phone "hacking" scandal, #AntiSec have shown where they stand with a number of attacks against the corporation.
Unlike their recent DDOS attacks they have moved on to more interesting antics. Taking control of thesun.co.uk, originally getting the home page point to an article reporting Rupert Murdoch's death [An screen shot of the article can be seen
here
]. Later redirecting all traffic to the @lulzsec twitter feed. Within 30 minutes the site was brought to its knees and is currently out of action.
Also leaking a number of usernames, hashes and salts including Rebeka Brooks. They have said that they also have a collection of emails stolen from News International servers, which they say they are "sitting on".
Apparently News International have released a statement regarding the attacks on The Sun, but LulzSec have started redirecting the page to its Twitter feed instead [
Lulzsec Tweet
].
Update
Thetimes.co.uk is also appearing to be down. Although anonymous are not taking the credit
in one of their status updates
. Seems to be part of the after affect of earlier events.
Related News
Sean Hoare...phone hacking whistleblower found dead -
read more
.
More to come soon...
A number of major security companies have annouced today that they will be involved in an organisation fighting cybercrime on a global scale. The International Cyber Security Protection Alliance (ICSPA) is a global not-for-profit organisation established to channel funding, expertise and assistance directly to assist law enforcement cyber crime units. As well as companies including McAfee and Trend Micro, Europol is also officially signed up...as well as support from the UK government.
"Our government has already injected an additional £650m to help improve our national infrastructure and protect against cybercrime, but the very nature of this threat calls for more than a national response; it demands a truly global response and that is what the International Cyber Security Protection Alliance is all about" - David Cameron, UK Prime Minister.
"We are not looking for new money here. There is quite a lot of money out there that isn't providing the best results" said John Lyons, chief executive of the ICSPA. They will be attempting to raise funds from both governments and private companies.
Read more about ICSPA:
https://www.icspa.org/about-us/
"Citigroup suffered about US$2.7 million in losses after hackers found a way to steal credit card numbers from its website and post fraudulent charges.
Citi acknowledged the breach earlier this month, saying hackers had accessed more than 360,000 Citi credit card accounts of U.S. customers. The hackers didn't get into Citi's main credit card processing system, but were reportedly able to obtain the numbers, along with the customers' names and contact information, by logging into the Citi Account Online website and guessing account numbers."
Read more:
http://www.computerworld.com.au/article/391482/citi_hackers_made_2_7_million/
1309107077